Stone Masonry
At S. Webb & Son we recommend a local stone masonry company with a big heart. Our supplier cares about our customers, understanding your needs and the difficulties for the family.
We are always here to help and guide you to the right choice of memorial and a design that will make your loved ones proud.
Our memorials start from the most very basic to the grand memorials of distinction. Any stone, any size can be made to order in our workshops. With over forty years experience, our skilled craft men can make, design and polish any memorial to perfection, showing your love and devotion to the loved one you are remembering.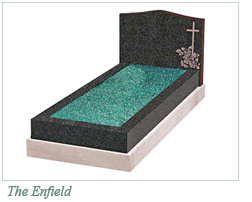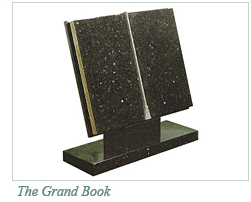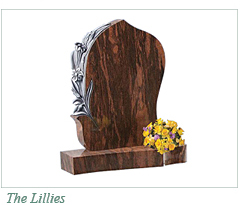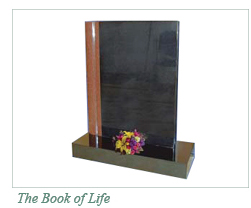 From the very first conversation right up to the installation of your memorial, we care.
On the website we can only show you a small selection, so for guidance and to view a much larger range please call us and we'll guide you through the process.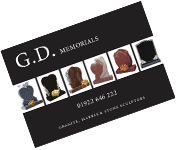 Click above to download the full brochure as a PDF
A thank you message…
"just a quck note to say thankyou so much for the professional and sympathetic manor which you carried out your services at my mothers funeral. Special thanks to Kay for her organising and Sandy for the way he looked after us on the day."
Thank you…
"Thank you for all the help and support you gacve us during our sad time. On the loss of the late Irene Roberts and a big thank you for helping us give Irene a lovely send off."
Thanks a million…
"A note to say thank you for making a very difficult time a little easier, your kindness meant so much to us all."